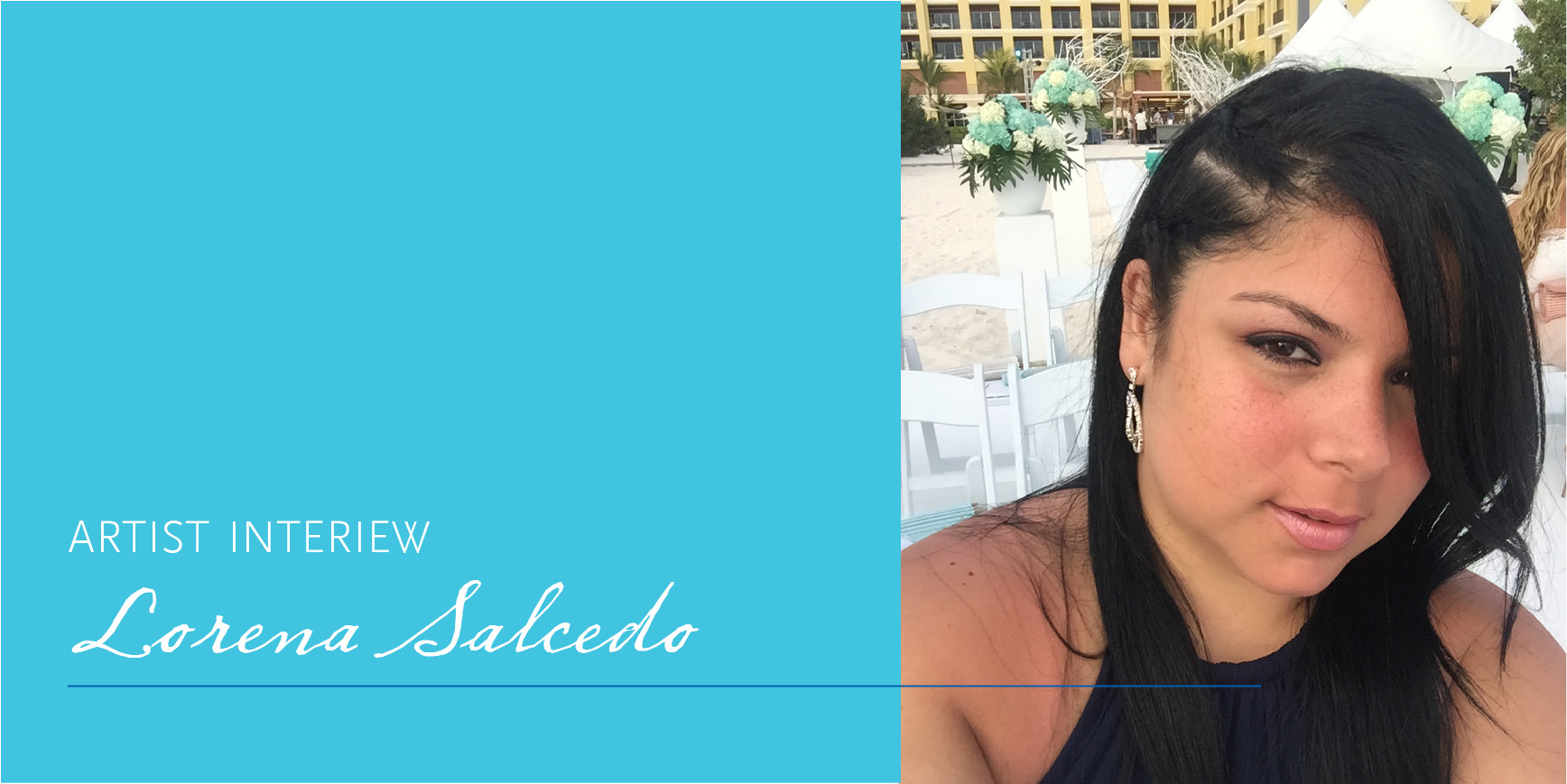 Today we sit down with Lorena Salcedo: Queens-baed Graphic Design who hales from Peru, and is the Senior Graphic Design at Village Copier!
Quick Answer 
Name: Lorena Salcedo
How Long have you lived in NYC
5 Years
Favorite Restaurant
Jora, Peruvian cuisine in Long island city
Favorite Neighborhood
Long island city, Queens
Touristy thing you love to do
but would never admit
Can't get enough of Times Square!
What's your background?
San Ignacio de Loyola College
Lima – Peru
What inspired you to start creating art?
When I was younger, I used to teach English to little kids, so I started creating cute little flash cards, games etc and I really enjoyed the process, so that could be what inspired me to start designing
What inspires you?
I feel inspired by people, once I get to talk to my clients, I get to know them a little better and I can see what are they going to like reflected on the pieces that I am designing for them.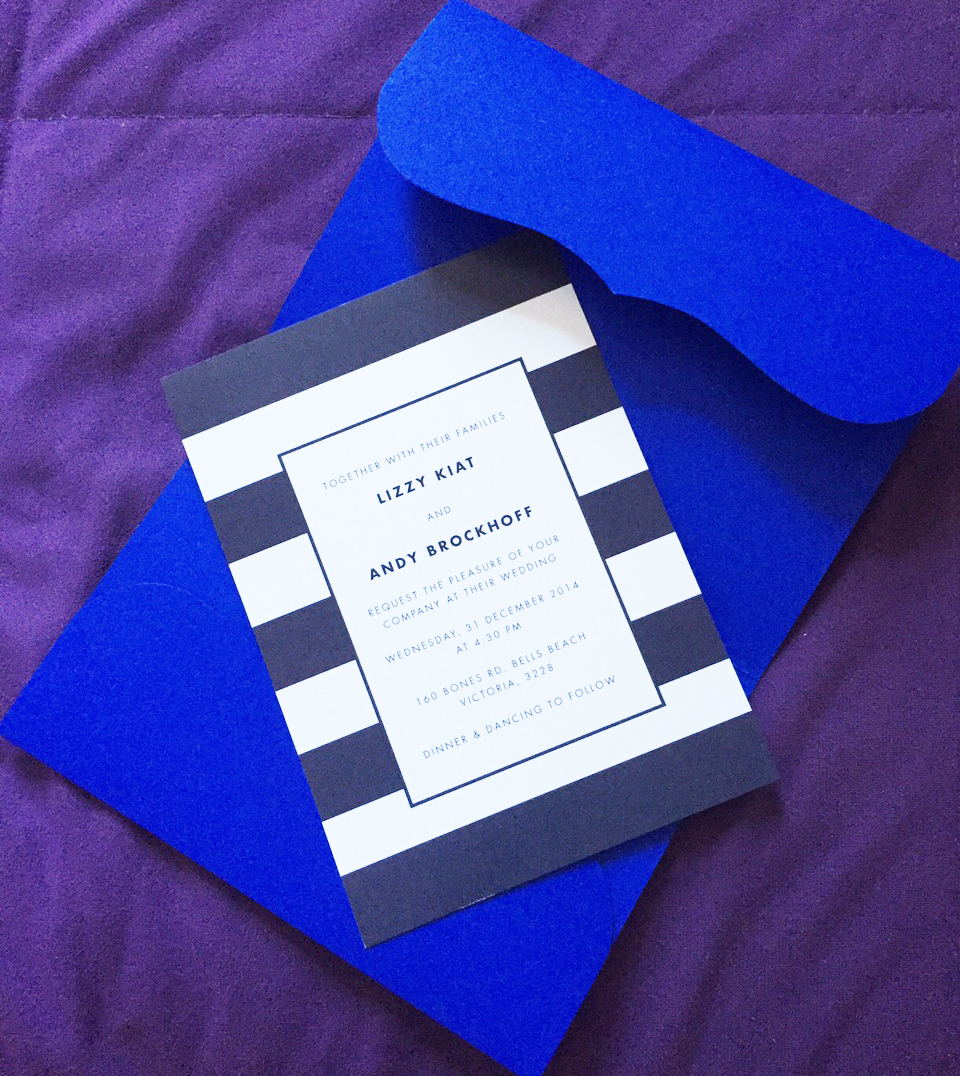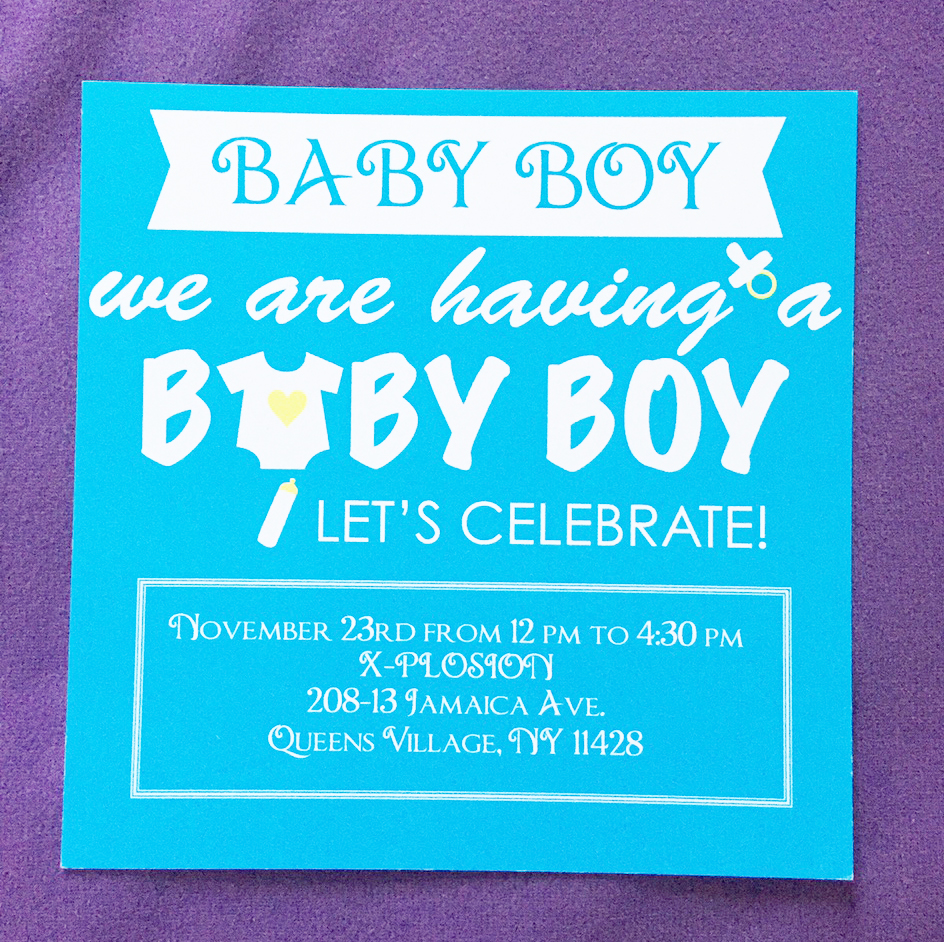 Could you briefly describe your creative process?
Everything starts with a pencil and a piece of paper, brain storm, that's where I decide the colors, the fonts, images. After I put everything on paper, I start with the design in the computer.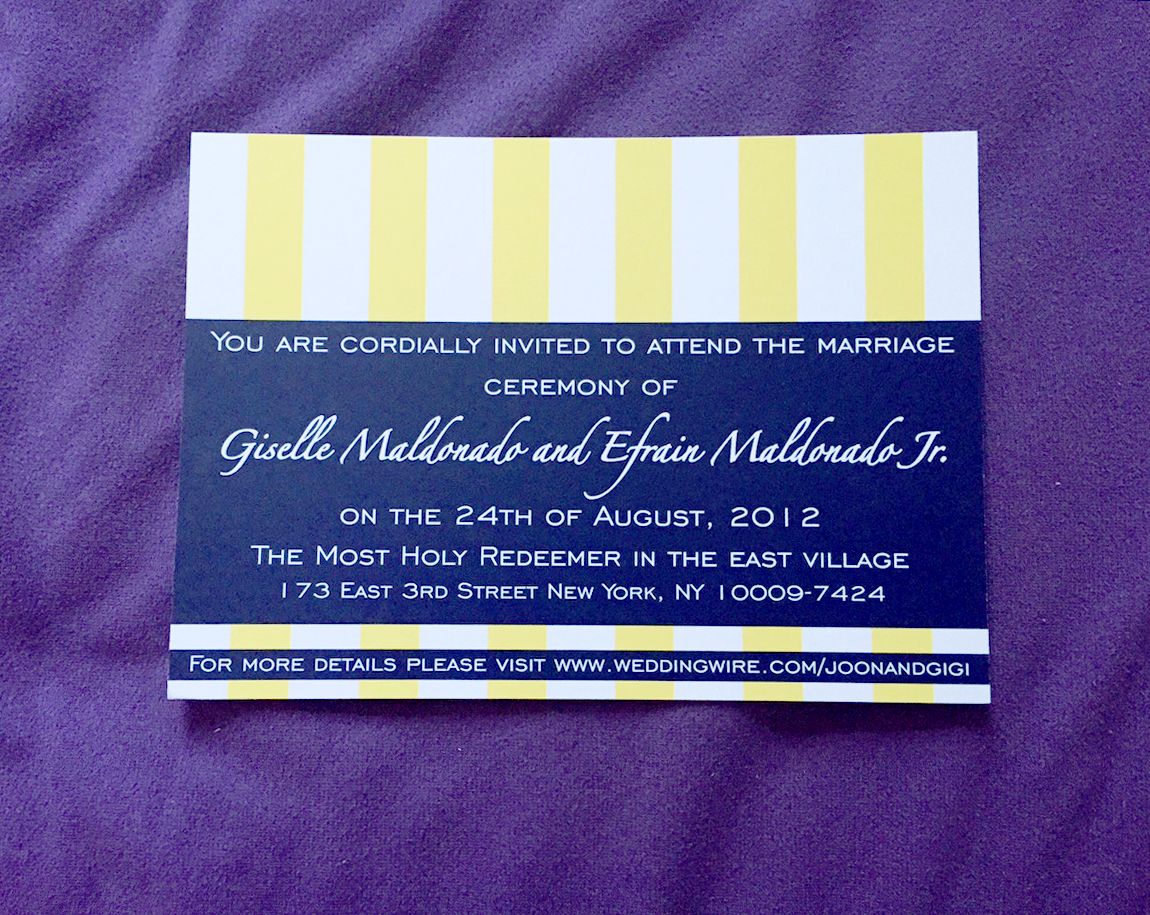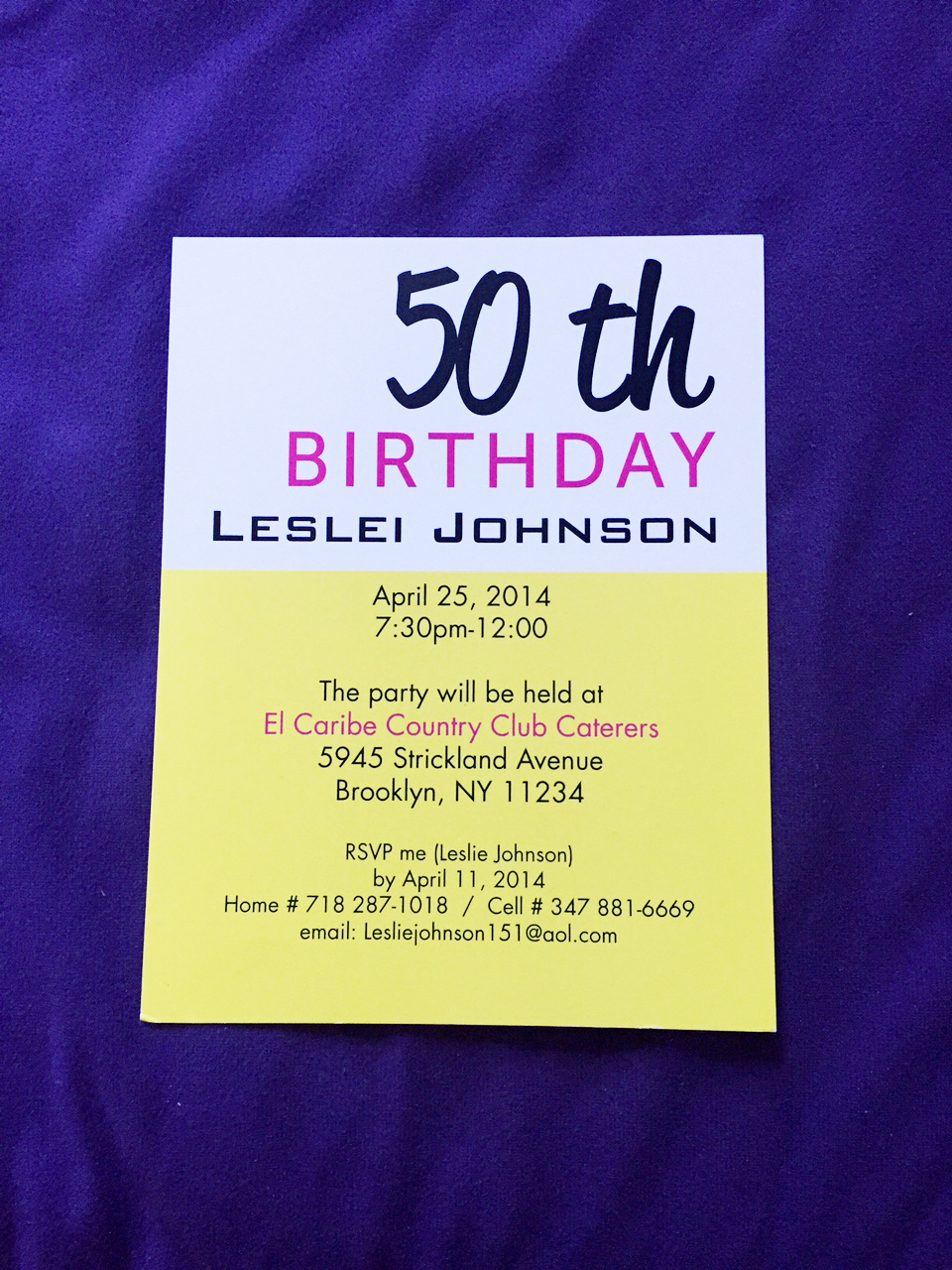 What is your most important artist tool?
My imagination for sure!
Why do you like/prefer the medium that you use?
You can't stick with what you know or are familiar with, you have to go further to create a good piece
Is there an artwork your are most proud of? Why?
There are a few actually, but I would say my favorites are the ones I create for my family and close friends, those that have a lot of thought and care.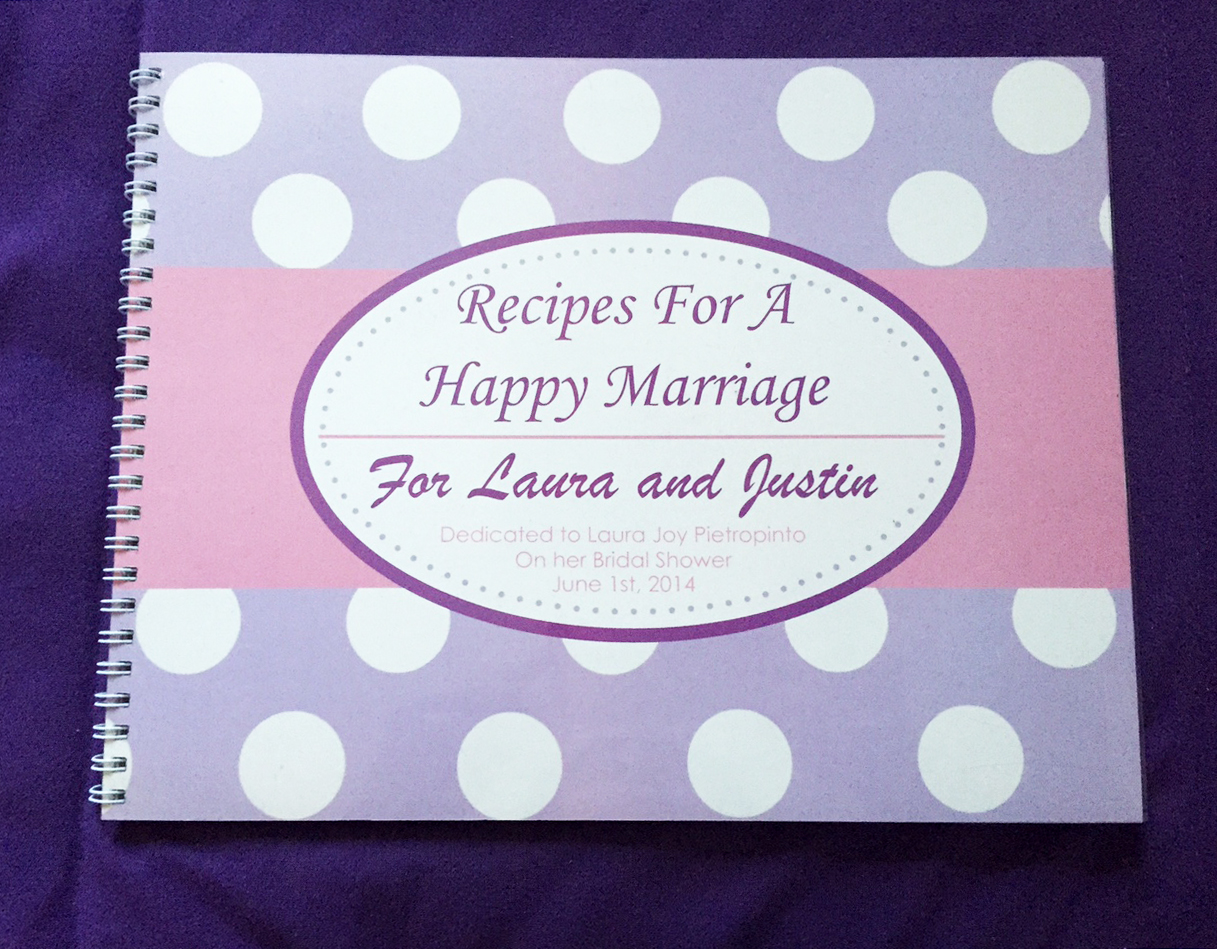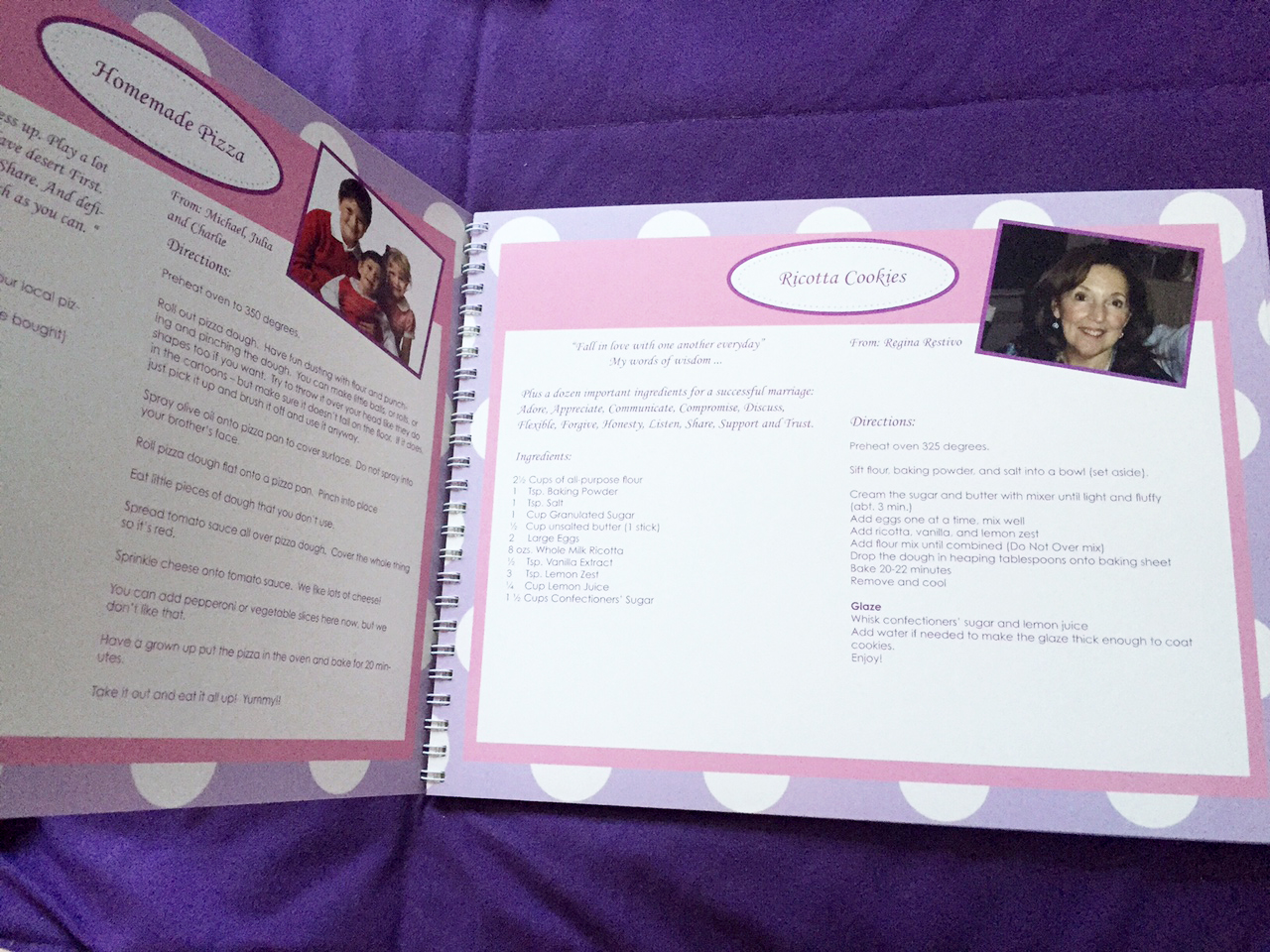 Who are your artistic influences, or who are your favorite artists?
Now a days I think it's difficult to pick one, so many great artists, but when I started to study I really liked this particular Peruvian artist: APU-RIMAK, an artist that explores Peruvian landscapes, festivals, archeological sites and environment.