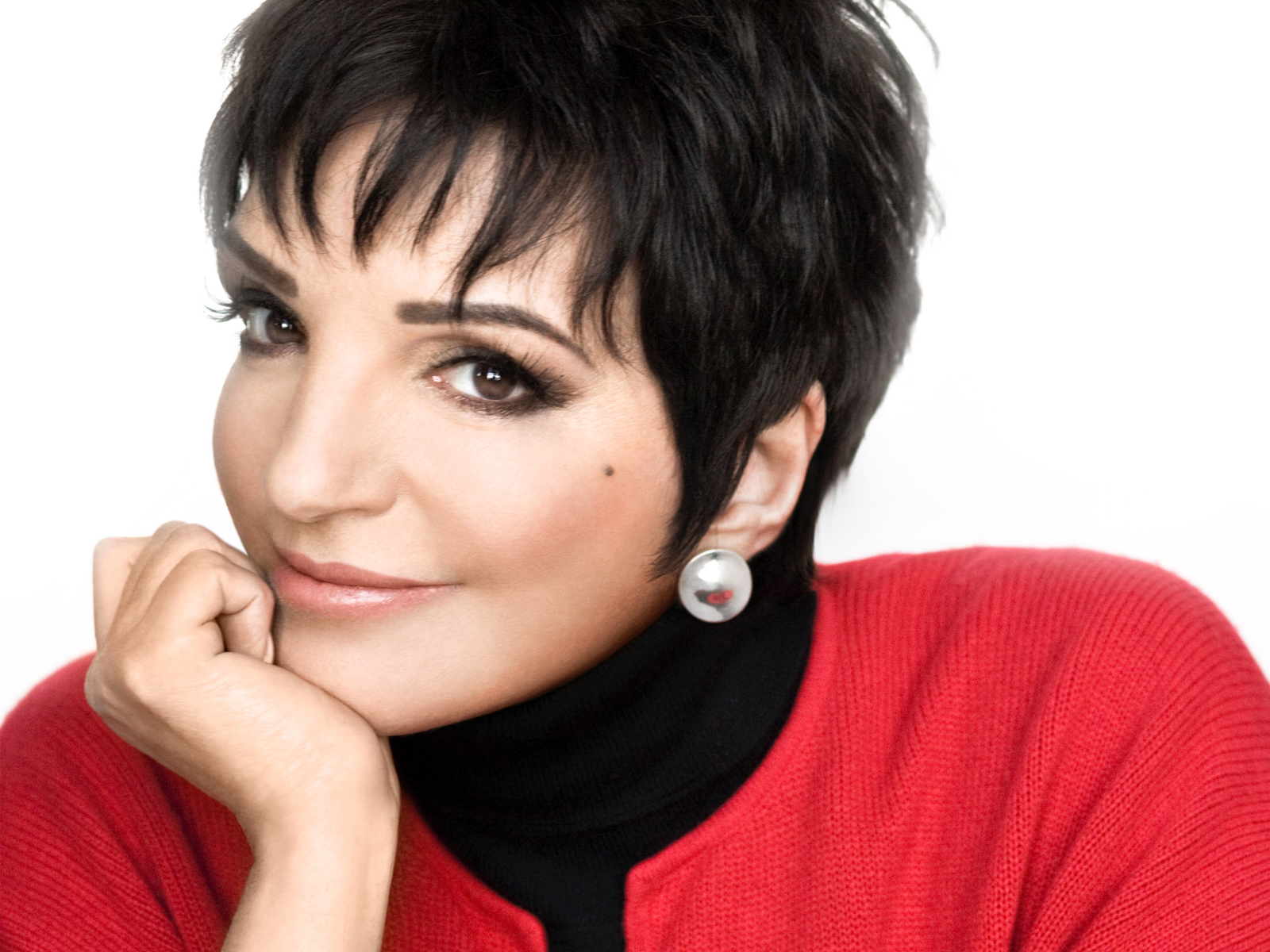 Liza Minnelli is an American actress and singer who is in the small group of entertainers that have won an Emmy, Grammy, Oscar, and Tony award. Her career has spanned six decades, reaching legendary status as an American and Gay icon.
Born in 1946, Minnelli is the daughter of Judy Garland and Vincente Minnelli. She began her music career as a teenager in New York City as a musical theater actress and nightclub preformed. She made her first broadway debut in 1965 in the musical Flora the Red Menace, and became the youngest recipient to ever win a Tony Award for Best Actress in a Musical. This success led her to record several albums from 1968-1970. Although she appeared in film as a baby, her first official film debut was in Charlie Bubbles in 1967. Her best known film role, however, is as Sally Bowles in the movie version of Cabaret. For this she won both the Academy and Golden Globe Award.
She continues to work today after a long battle with drug abuse and viral encephalitis.