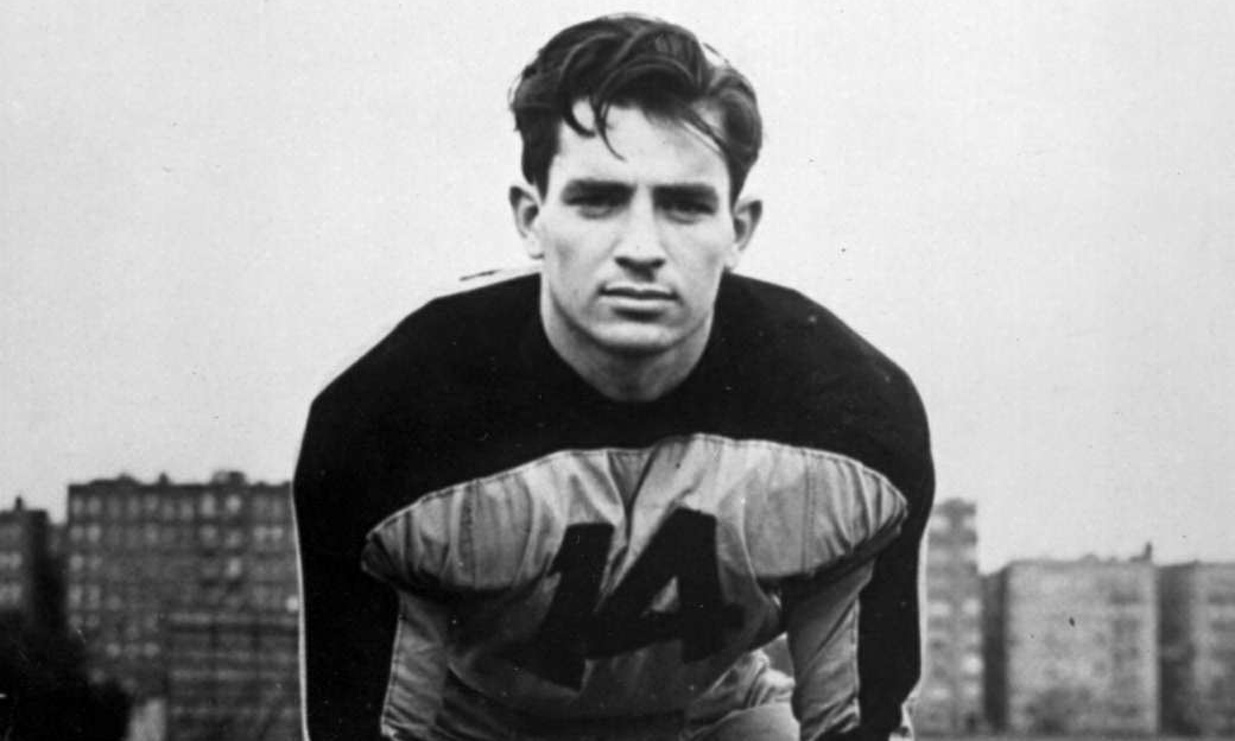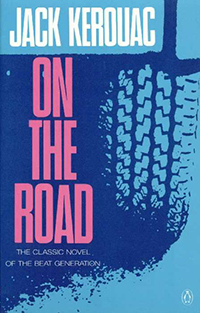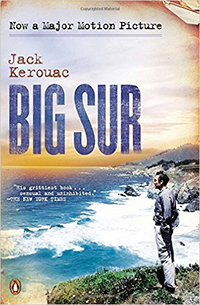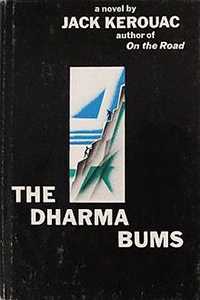 Jack Kerouac (1922–1969) was an American novelist and poet. Considered a literary iconoclast, he stands with Burroughs and Ginsberg as a pioneer of the Beat Generation. Known for his spontaneous prose, his work covers a wide range of themes from spirituality to drug use to travel. By the time of his death, he had become an underground celebrity and a progenitor of the hippie movement. Since his death, his work has increased in literary value.
Jack Kerouac—born Jean-Louis Lebris de Kéourac—was born in 1922 in Lowell Massachusetts to French Canadian parents. When he was four, his older brother died of rheumatic fever affecting Kerouac greatly. He only spoke French until learning English at six-years-old, not becoming a confident speaker until his teens. Kerouac had great athletic skills, earning a football scholarship to Columbia University. He broke his leg playing in freshman year, ending his football career and his time at Columbia. He stayed in New York where he met the Beat Generation people who shaped his career.
His first book The Town and the City was published in 1950, and didn't sell well. On the Road followed one year later, and recounted his time road tripping across the country. Kerouac had trouble finding a publisher due to it's experimental writing style and graphic themes, but was finally accepted by Viking Press six year after he completed it. Once published, the book brought him instant fame as he was heralded as the voice of a new generation and is considered the defining of the post World War Two Beat movement. All his other works written between 1951 and 1957 were quickly purchased by publishers.
He died in 1969 at the of 47 from internal bleeding due to long-term alcohol abuse.