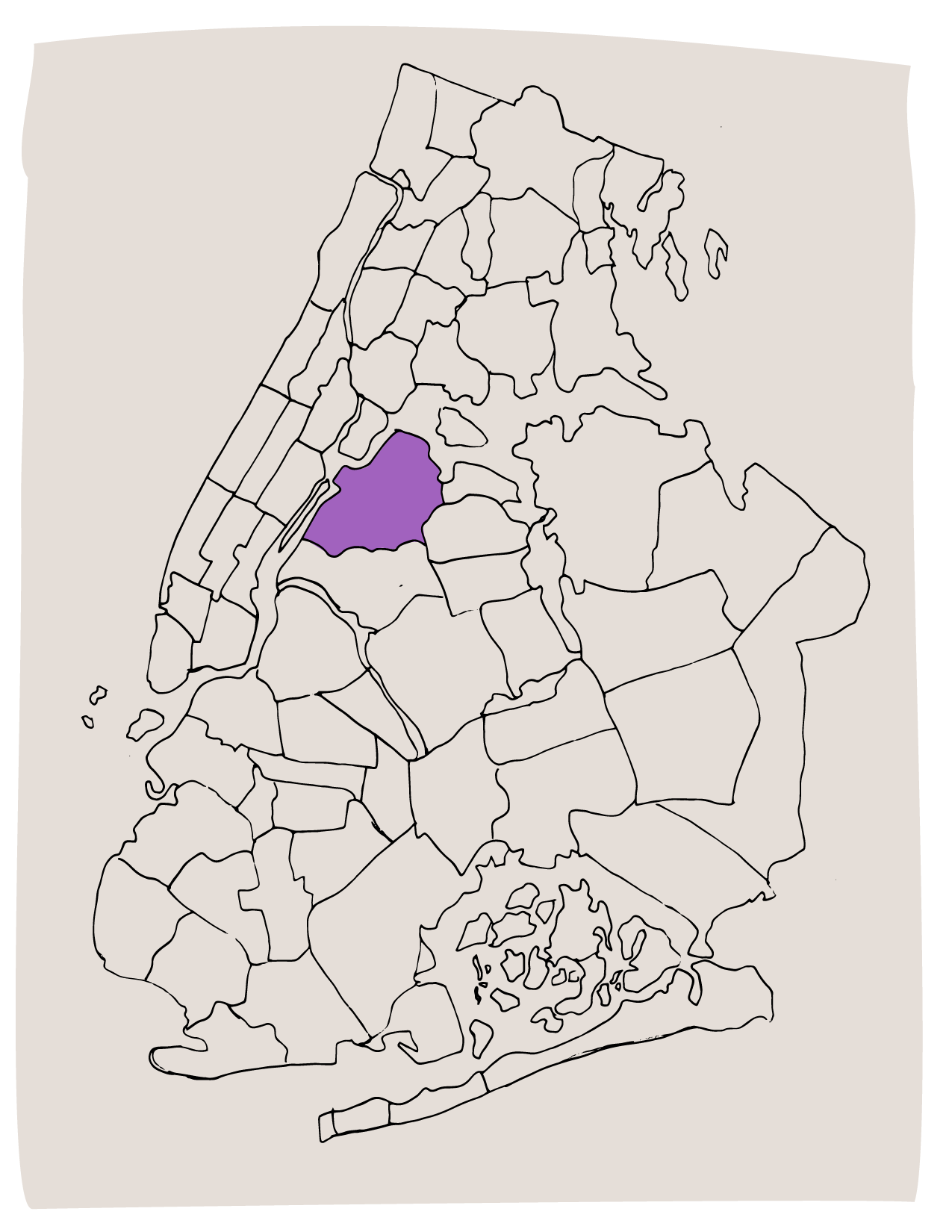 Astoria is a neighborhood located in the north western margin of Queens. A small fragment of the large borough, Astoria was once known as the Greek capital of New York City due to its large Greek population in the mid 1990's. Formerly, Astoria was prominently known as a neighborhood for ethic cuisines, elderly folks, and close-knit families, but its proximity to Midtown has attracted a lot of younger residents. Currently, Astoria is facing rapid changes in not only its mixture of people, but also in its very foundation as its architecture shifts towards more modern luxury from its current pre-war settlings.
Originally named Hallet's Cove, Astoria was renamed after John Jacob Astor as part of an endeavor to secure funding from the Astor family, who were known at the time as the wealthiest family in America. Astor only invested about $500.00 in the village named after him, and while his summer home on the Upper East Side (87th Street York Avenue) had a view of Astoria, he never once visited the village. But Astoria is known for more than its small ties to the Astor family as it is a prominent site of early American filmmaking. A heritage that began with the construction of Kaufman Astoria Studios in 1920 by the corporation known as the Famous Player-Lasky, which later became Paramount Pictures.
The original Kaufman Studios building was home to some great early American films like the Marx Brothers' first two movies: The Coconauts, and Animal Crackers. Kaufman Studios was also the site in which the first Sherlock Holmes movie with sound, The Return of Sherlock Holmes, was produced by Basil Dean. Many movies and television shows have come and gone through Kaufman Studios since then, so many that not only is Kaufman Studios home of New York City's only backlot, but also the site of a popular film museum – the Museum of Moving Image. Built right into the original Kaufman Studio building, the museum of moving image does not only preserve the art and history behind filmmaking, but also puts forward great efforts in helping the public have a better appreciation for it through its exhibits.
While Astoria is changing and adapting to a younger generation, it's safe to say that a lot of effort is being placed in protecting not only the art created there, but the roots that previous generations have solidified through the expansion of the neighborhood.