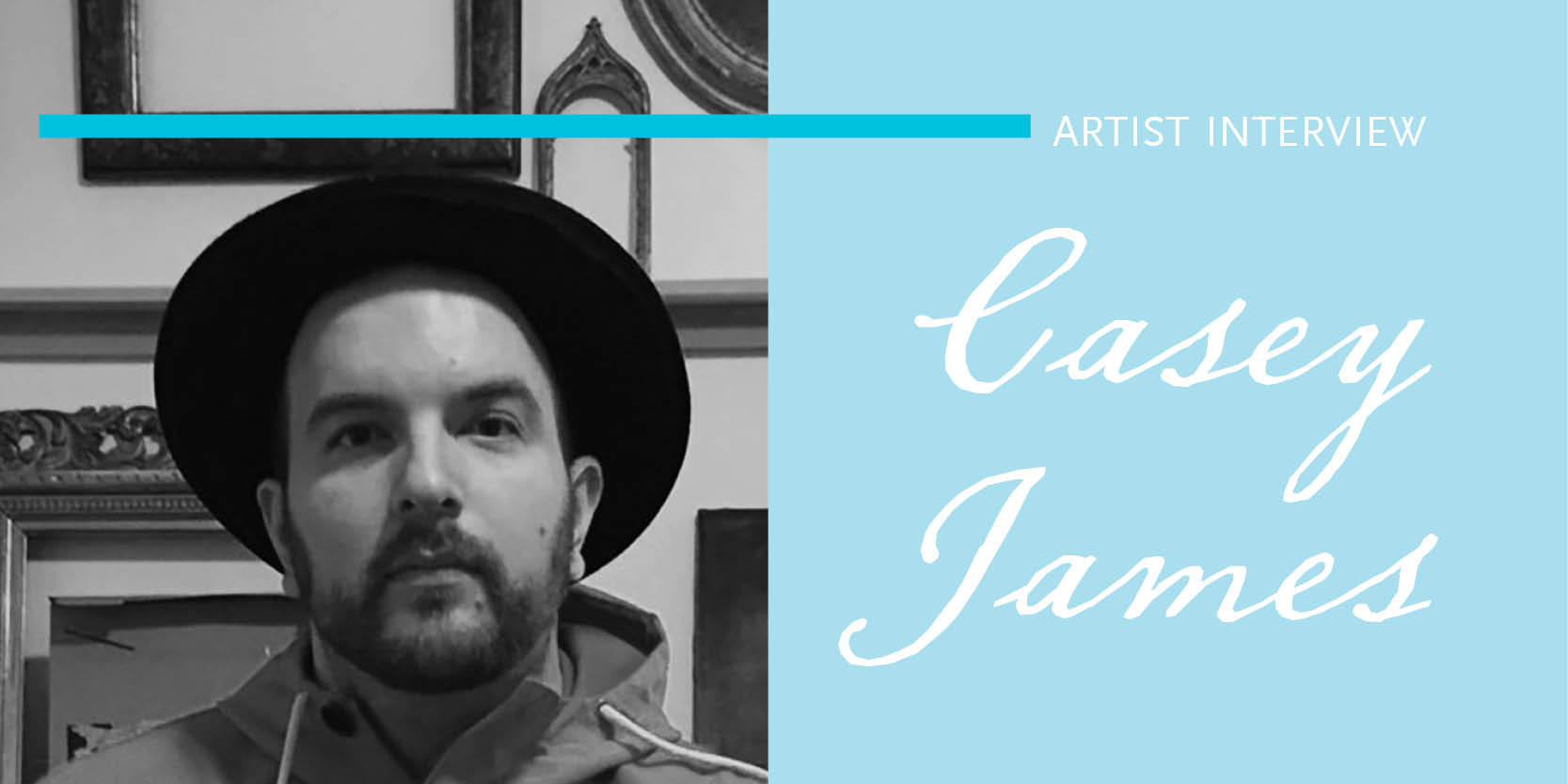 Quick Answer 
Name: Casey James
How Long have you lived in NYC
Almost 8 years
Favorite Restaurant
Pier I cafe on Hudson 
Favorite Neighborhood
Mid-town west
Touristy thing you love to do
but would never admit
I love love love riding the river boats to see things, from
Governors Island to Dumbo. In the summer, that is where you will find me.
What's your background?
I had always made things from a young age and have built everything from Websites to cars. Living in Las Vegas enabled me to achieve more at a younger age by being around college kids working with higher level of materials than the generic acrylics from Michaels that I had been stealing from my moms craft drawer. We used to hack printers, machines, and programs to make things that became art somehow, we didn't really think of it that way at the time. I made work at a young age through high school then realized there was a high demand for the skills that more and more people were giving up or never learning. I began applying my skills to the workforce first as a visual merchandiser, a set builder, picture framer, and as an artist assistant. I later grew to love design and helped to develop products, packaging, and a lot of experiential co-creative activities for research purposes. I still paint too and have shows throughout the US and Europe. 
What inspired you to start creating art?
Boredom, time, and systems. When I was a kid my dad volunteered my brother and I to do chores for the neighbors, from gardening to mowing laws. As I was mowing lawns I started to mow designs into the grass to stay interested and awake throughout the process. I then started to create drawings similar to those shapes that I would make, and those shapes evolved into more and more complex things until I was painting photo realistic grass paintings 20 years later.
What inspires you?
You never know what you've got until its gone. A lot of times I think about loss and states of matter existing and not existing at the same time. I see ideas as a haunted house almost, where you see a thing as it is, and the reinforcing conditions around it that give it context. Those systems of existence and matter inspire me as well as memories, physiology, Western Mythologies, and science.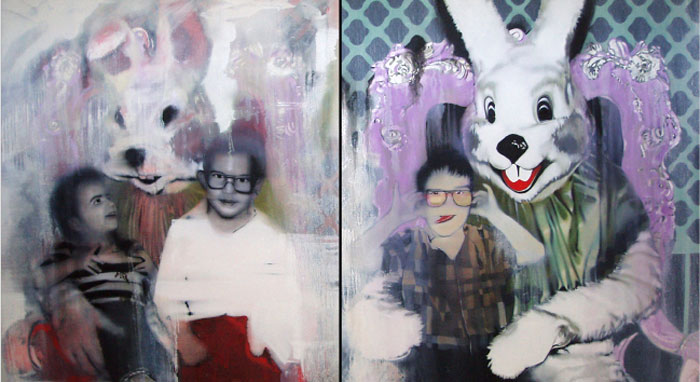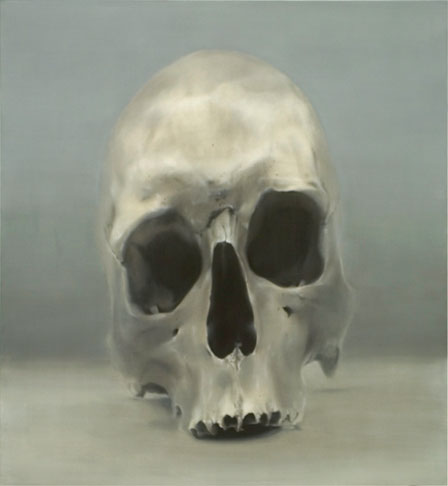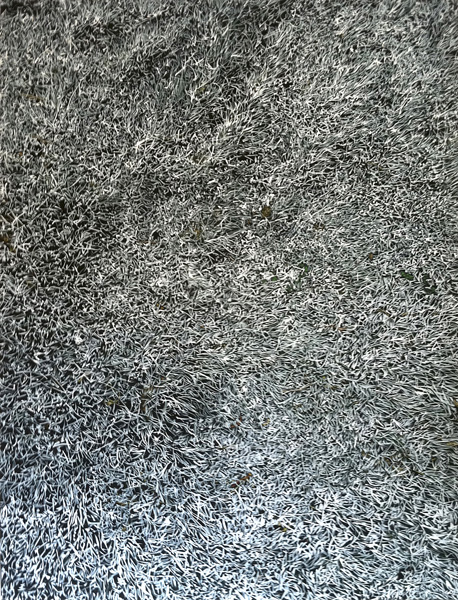 Could you briefly describe your creative process?
That process starts somewhere in the back of my head and creeps slowly forward until I'm thinking of something when I shouldn't be. I cant resolve it until I make it. Sometimes I make one thing, sometimes I make 100. For example a show I loved so much that I did in Florida, I was able to accumulate ideas and feelings about a place and people for over a year, and made work that combined my thoughts and actual experience for a show. I think we made about 100 pieces in 10 days between the paintings and the prints. I love collaboration and worked with an amazing print maker and musician George Cornwell in Jacksonville FL for a lot of the work, as well as Aaron Levi Garvey, Staci Bu Shea, and Jim Draper. I'm more like a cover-band member than an artist.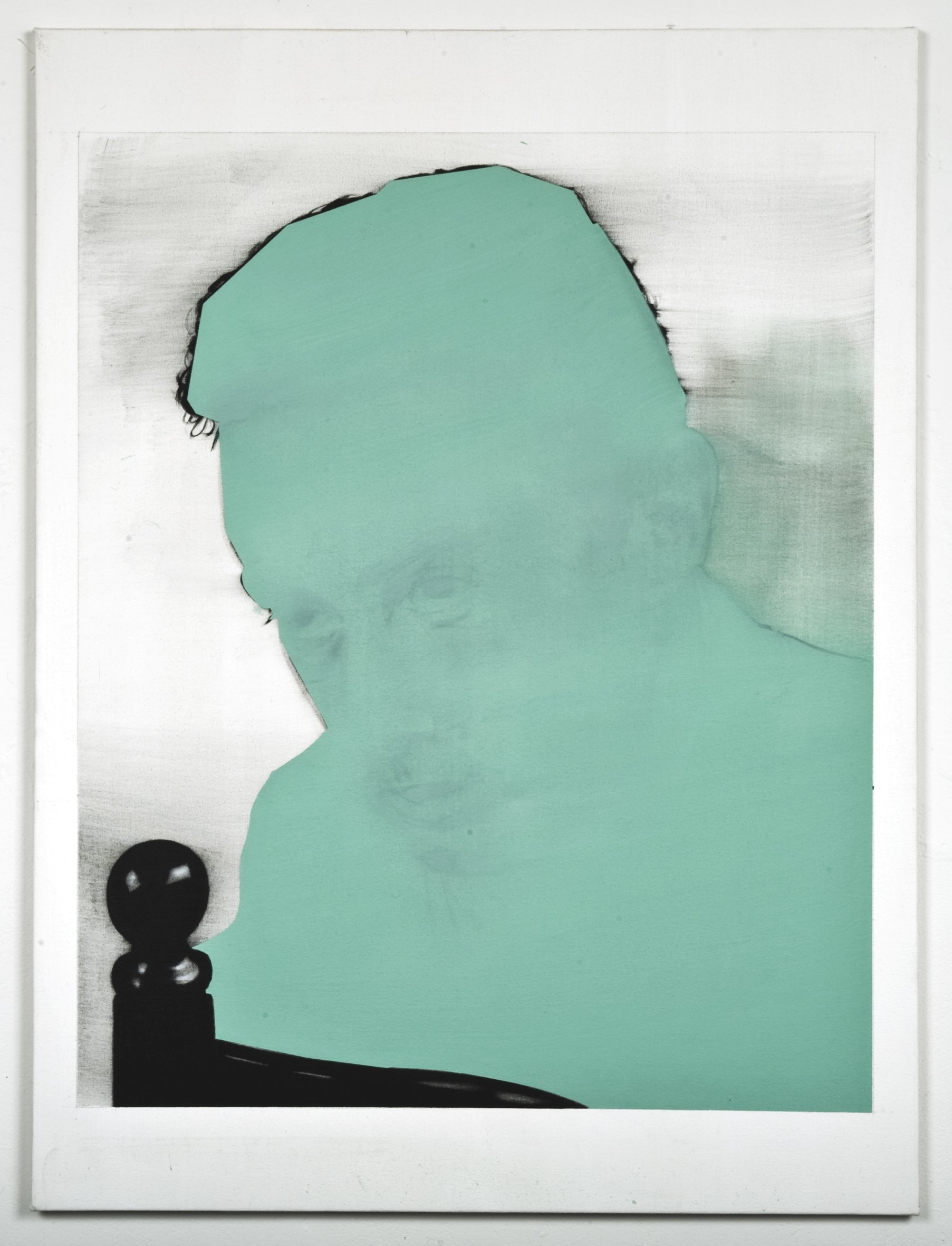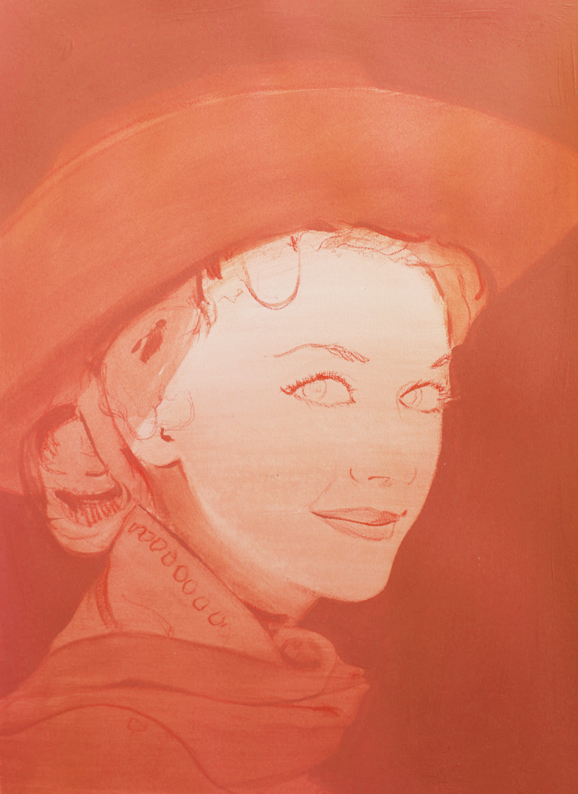 What is your most important artist tool?
Everything but me. If it weren't for the world I wouldn't have anything to make.
Why do you like/prefer the medium that you use?
For now, I find every medium useful. I have utilized many over the years.
Is there an artwork your are most proud of? Why?
It's a tie between my 89 jeep cherokee, a painting I did for 16 weeks with hand painted half tone dots, and a bronze of an Iron I cast in 2007. I like my endurance paintings like the dots and the blades of grass, they are painful to do but great to look at.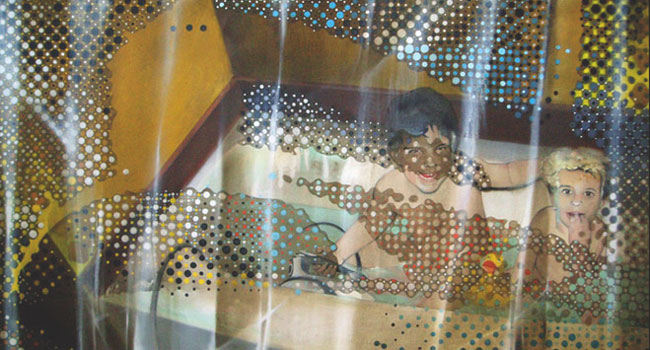 Who are your artistic influences, or who are your favorite artists?
My brother is a big influence on me, he makes art and does drawings, music, film and video, also creates great kids too like my nephew Holden Cash and my future nephew Rowan Rivers. He approaches new ideas with a very open mind and see's everything as new despite experience or confidence. My favorite artists to look at are Tauba Auerbach, Richter, van Gogh, Louise Bourgeois, Serra, I can go on and on…