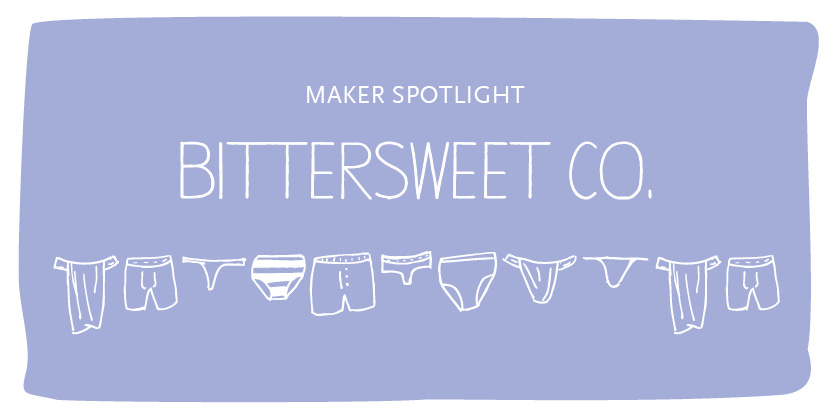 Today we sit down with the founder of Bittersweet Co.: a Brooklyn-base stationery company founded in 2014.
Why did you decide to start your own business?
I've always been interested in working for myself. That urge became even greater once getting out of school because I realized, I didn't love the 9–5 thing or the freelancing thing all that much, so that left business owner as my only option. My first real job out of school was at a stationery boutique  where we designed custom wedding invitations. However, we also sold greeting cards, and that opened my eyes to a whole new facet of design and illustration I'd never looked into before. I love how with greeting cards you can basically do whatever you want and market it, so I decided to give it a try.
Where does your inspiration come from?
Everywhere. I know that is a stereotypical answer, but living in New York City is very true. Whenever I'm at a loss for ideas, I go out and talk a walk. There's always something new to see that can spark an idea to create. A lot of the times, a idea is formed on my daily commute, making me run home to put it into the flesh.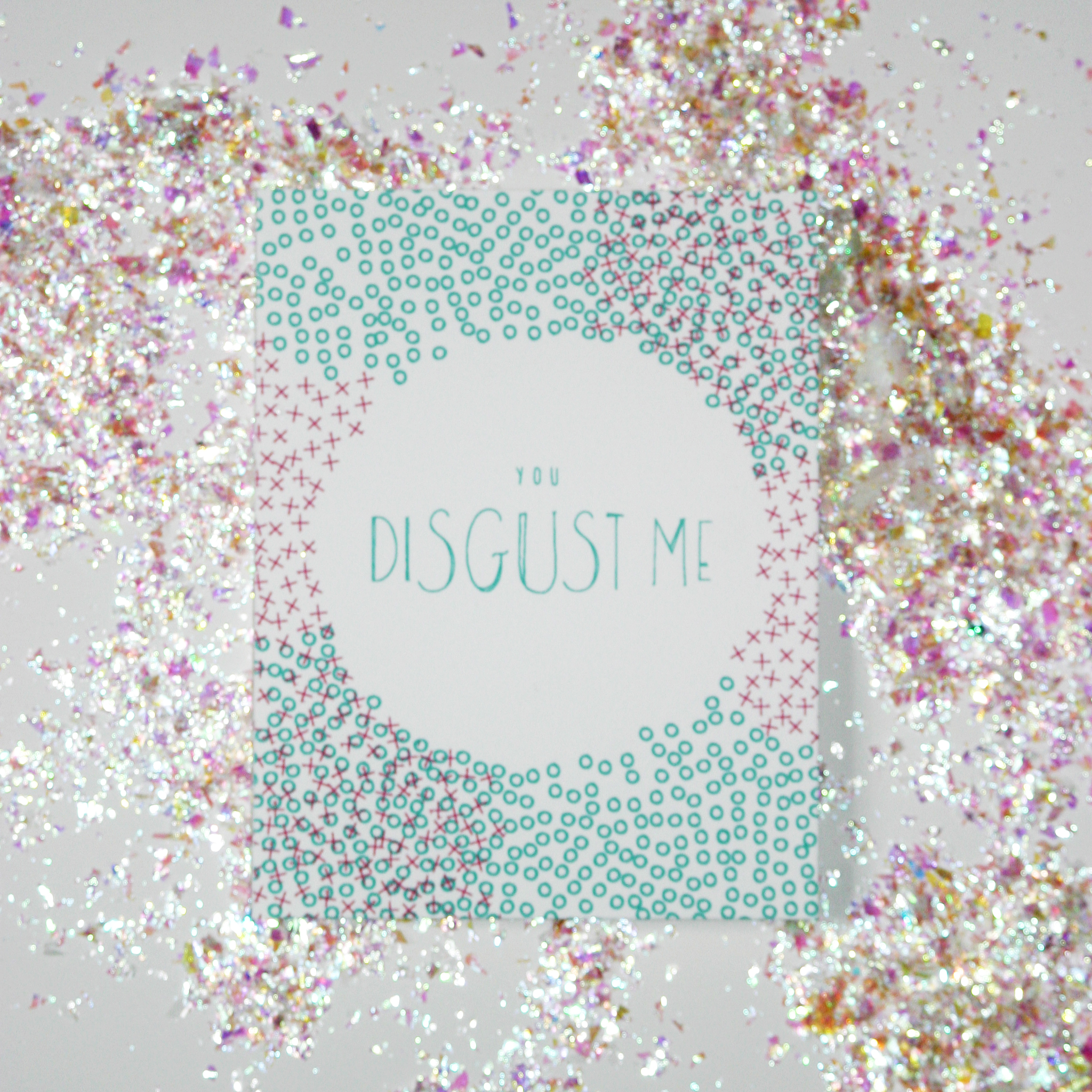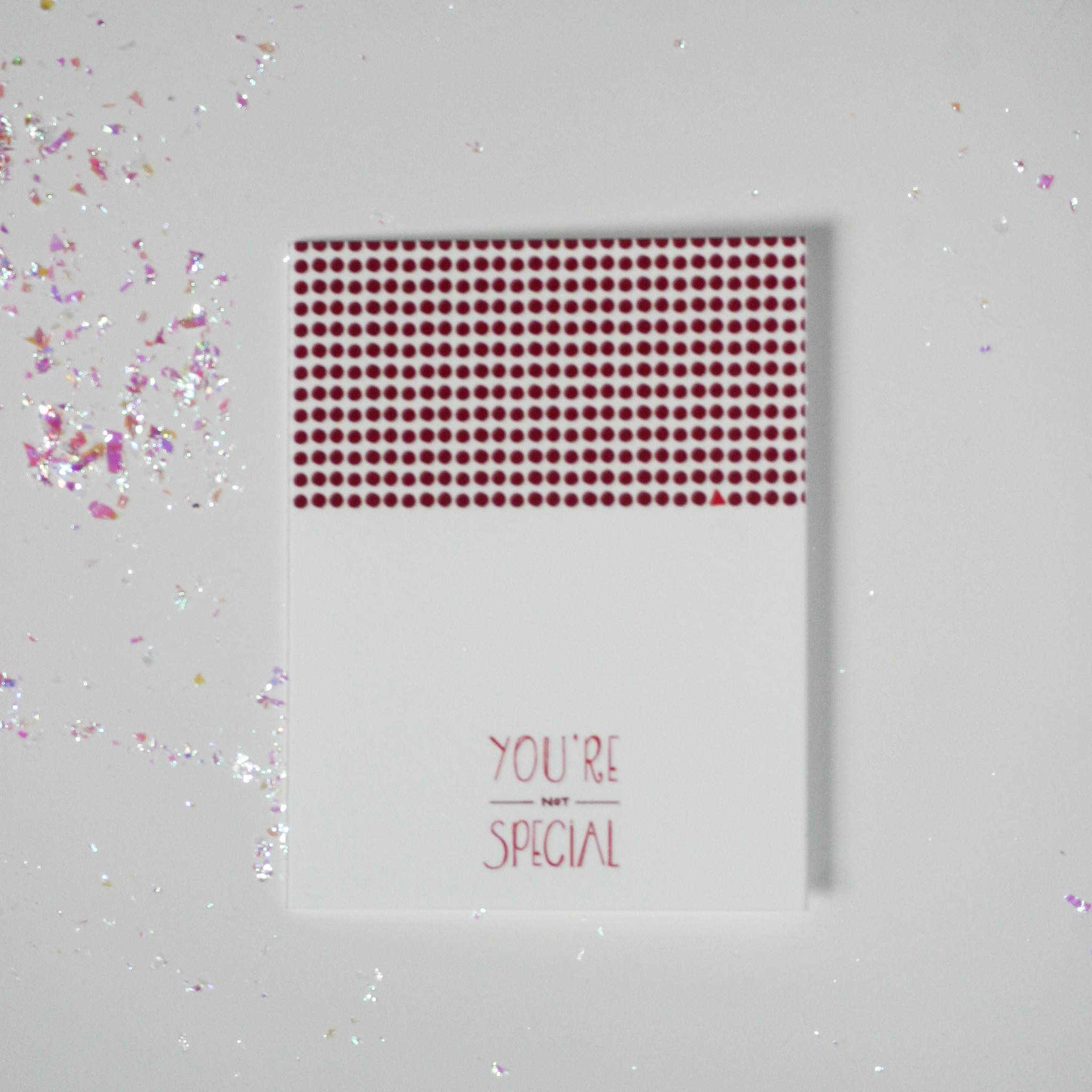 How does your personal style influence your business?
I'm a very sarcastic and silly person, and that's essentially what Bittersweet Co. is all about. From the whimsical patterns to the sarcastic(and sometimes downright mean) greetings, it's all me.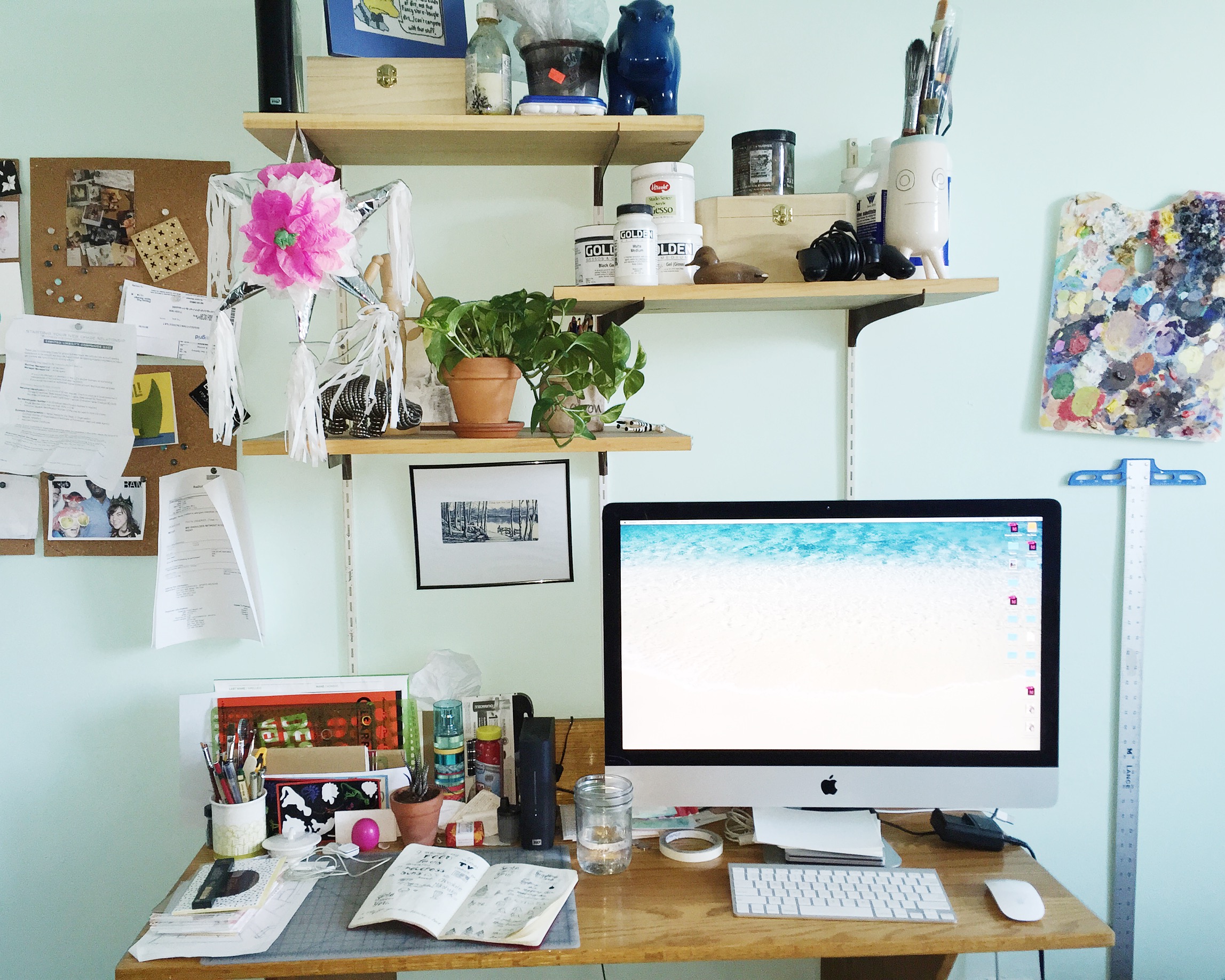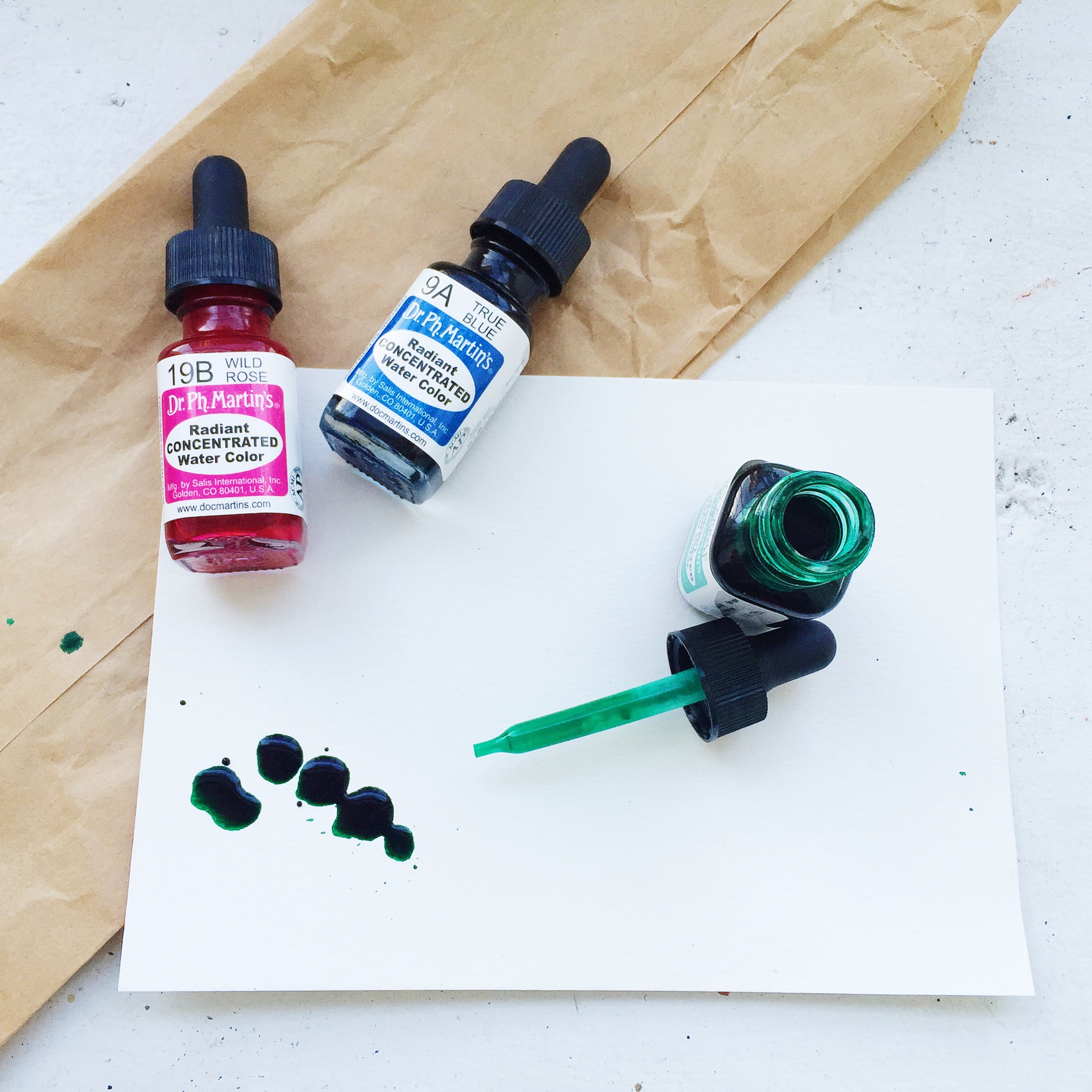 What has been your biggest Accomplishment so far?
Bittersweet Co. was only  started a little over a year ago, and my cards are already in five shops in Brooklyn! That feel tremendously rewarding. It's great to know that what I'm going is going out in the world and being validated. It makes me want to keep doing it!
What are your toughest challenges as a small business?
Finding the time to work! I work a full-time job in addition to Bittersweet Co, so sometimes it's very difficult to work a full day and then come home and continue to work. However, I know if I keep at it, that maybe it will become something I can do full time.
What is your favorite piece?
Our "I like your butt" card. I just think it's super funny and the illustration and type just work so well together to create a great and silly card for a valentine or anniversary.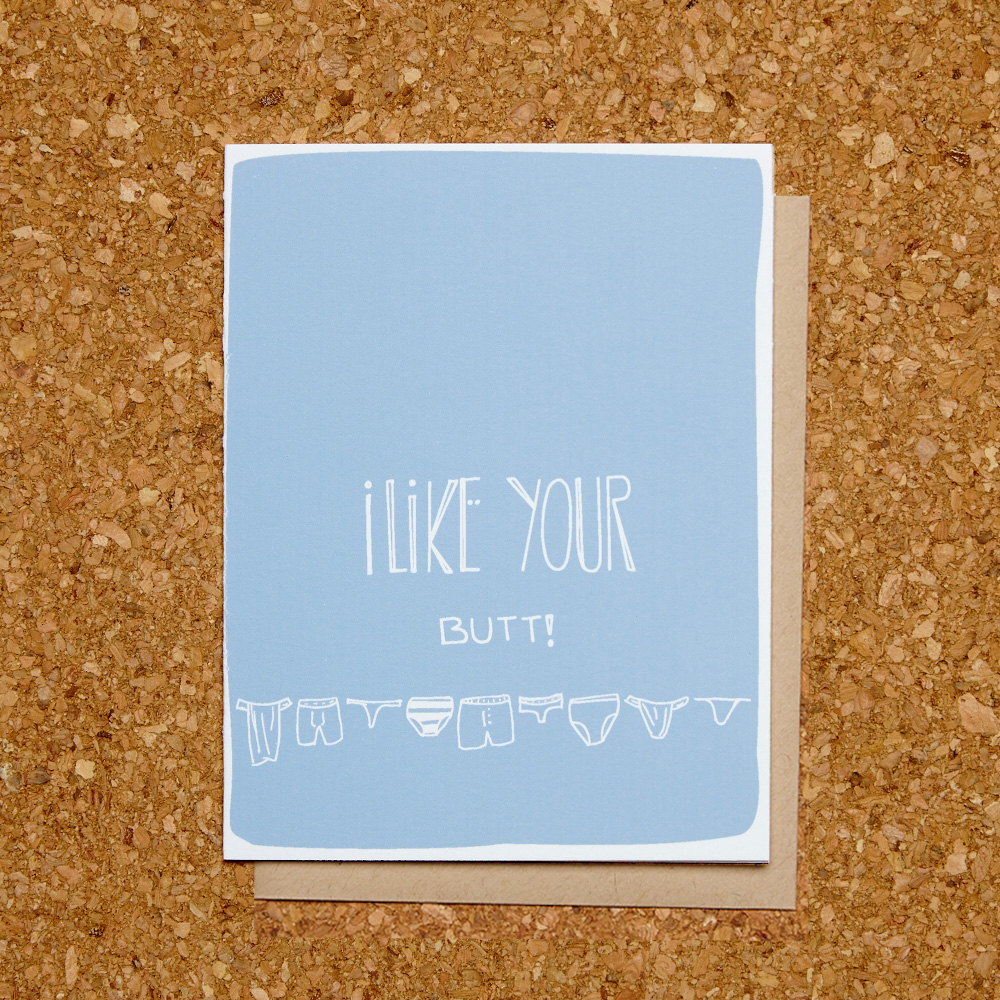 What are your plans for the future?
I plan to expand Bittersweet Co. to more than just greeting cards, and get into design the whole spectrum of paper goods (stay tuned for updates)! Hopefully, I'll continue to be sold in more stores and Bittersweet Co. can become my full-time enterprise!!