Now that finals are almost over, you can reflect on your projects from next year and hopefully have learned some things that will help your future projects shine even more. One thing we here at Village Copier noticed this finals season is that not all design programs are created equally. They're all great of course, but Photoshop, Illustrator, and InDesign all serve very different purposes, and it's important to choose the right program for your project. Choosing the right program can make your job so much easier and the final project much better. Today we're going to go over each program and detail which ones are right for you.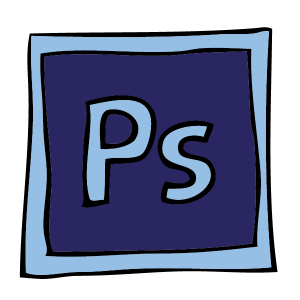 Photoshop
Developed in the Eighties, photoshop has been the industry standard program for editing photographs. However, it can be used for much more than just that. Projects that would be easiest to design in photoshop are:
Web Pages
Banner Ads
User Interface Design
Video Graphics
Image Editing
Digital Illustrations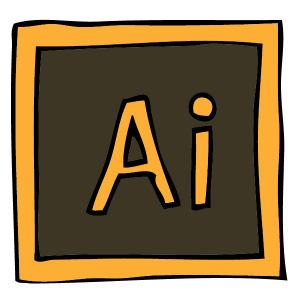 Illustrator
Illustrator is a program developed to make vector graphics. Vector based imagery can be resized to any size and still maintain image clarity. Illustrator is great for designing:
Vector Based Artwork
Logos
Wireframes
Designs that are more image based than type based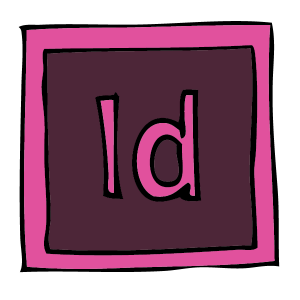 Indesign
InDesign is specifically for laying out print designs. Projects best designed in InDesign are:
Any type heavy design
Multipage designs(books, brochure, etc.)
Any design that will be exported for print
Of course, these guidelines are just suggestions. Everyone has their own workflow, and should do what's best for him or her.